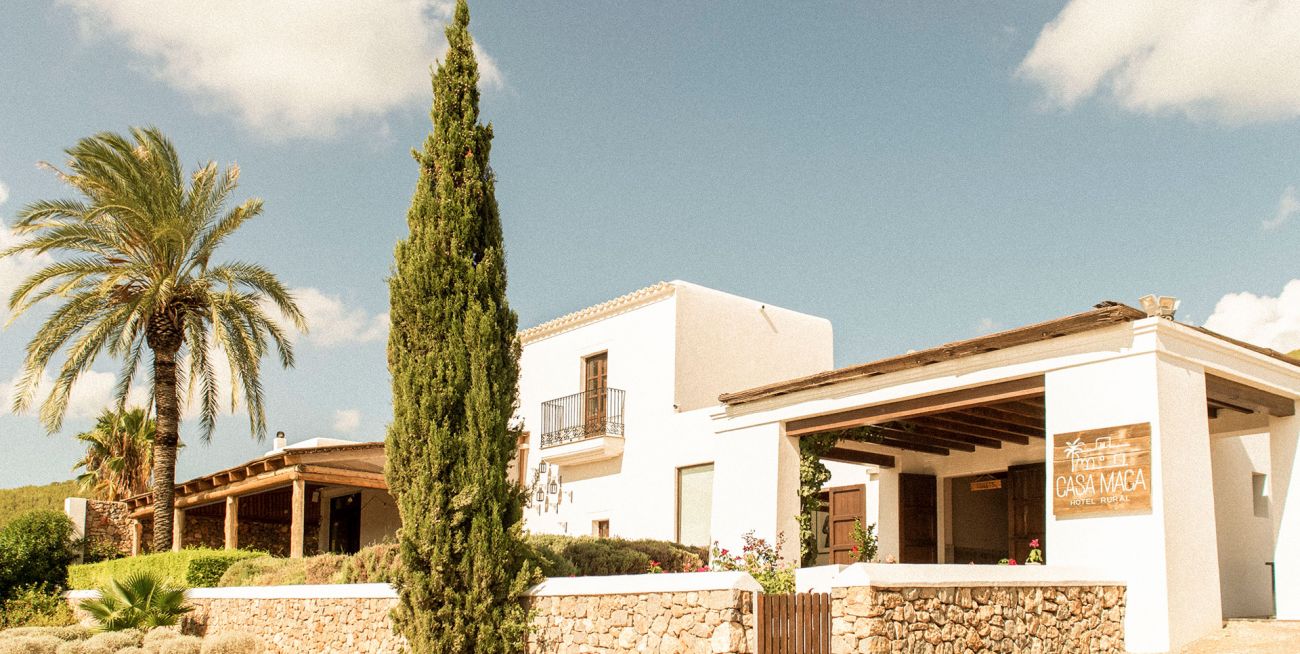 In winter (and whenever) we love Ibiza. Welcome to Casa Maca
When we talk about Ibiza, our mind automatically thinks of big crowded clubs, the summer of the burden, the massification not only of tourists, but of roads, beaches and anywhere in Ibiza. But there's another version of this beautiful island that is yet to be born, and it is love at first sight.
Life in the Mediterranean is more than a beers' advertisement or an idyllic and eternal summer destination for young people looking for experiences. Mediterranean life is calm, eating local food, enjoying sunset, the luck of having more than 300 sunny days a year. The walks in the bay, the small (and not so small) beaches with crystal clear waters, the sound of the sea... Mediterranean life is in Ibiza during the winter months ... And it is worth discovering.
With 41 kilometers from north to south and only 15 from east to west, Ibiza is a true paradise in the low season months. Green landscapes, the flowering of almond trees, turquoise waters that are not seen in summer and a huge cultural heritage at every step you take. There are many tourists who visit us every year, and very few who know how to enjoy the authentic Ibiza.
In Casa Maca, we want to recover that passion for the Mediterranean, good food, local product and the real season of our island, from the garden to the table ... as it has always been done. We just want to recover everything that makes us fall in love with this island.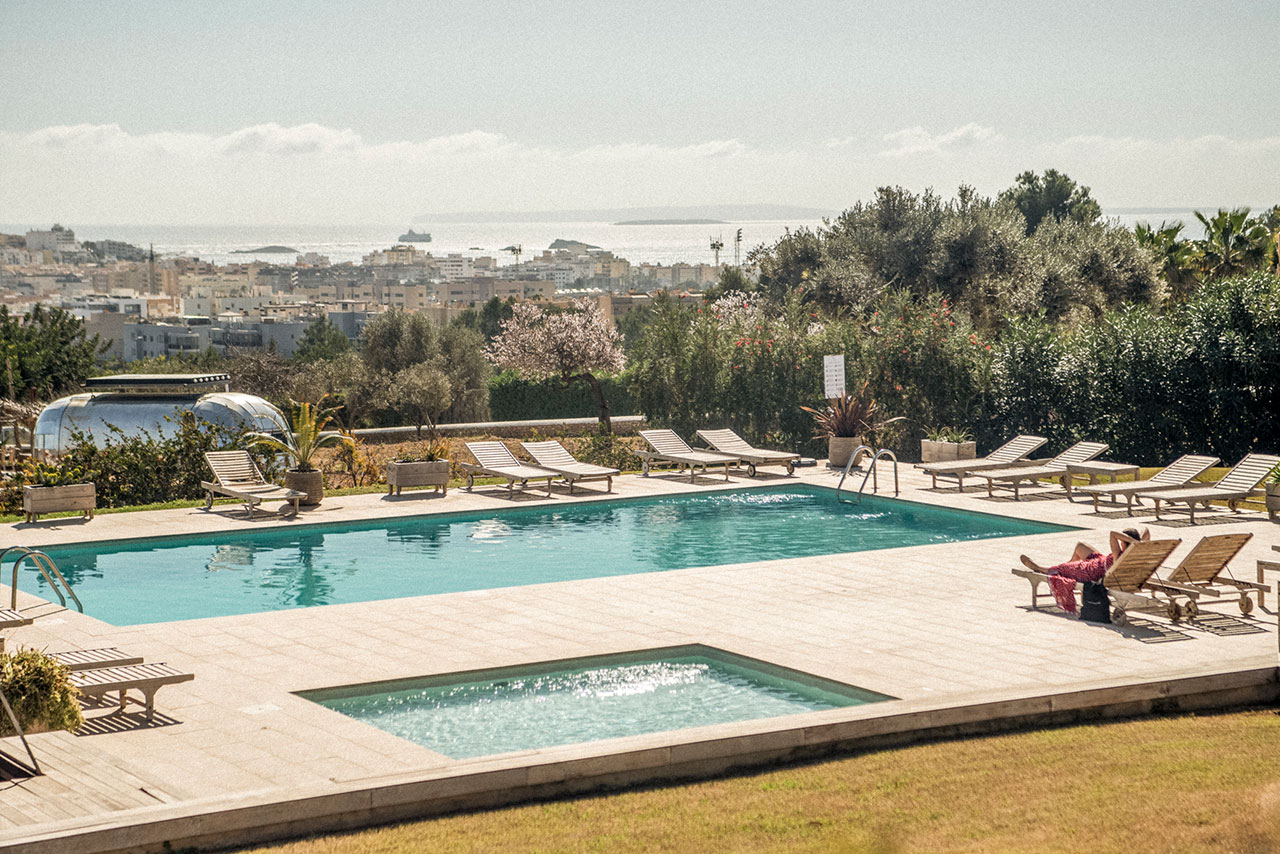 The Island that makes us fall in love, also in Winter
Wherever you are, you will have heard that Ibiza in winter becomes the 'ghost town'. It is true that thousands of tourists do not arrive every day, but the island maintains its local inhabitants and tourism throughout the year. In addition, Pitiusa Island enjoys numerous events throughout the year.
The best time to travel to Ibiza is from October to May, when its beaches rest quietly and its fields bloom, this season becomes the perfect time to discover the most authentic places of the island.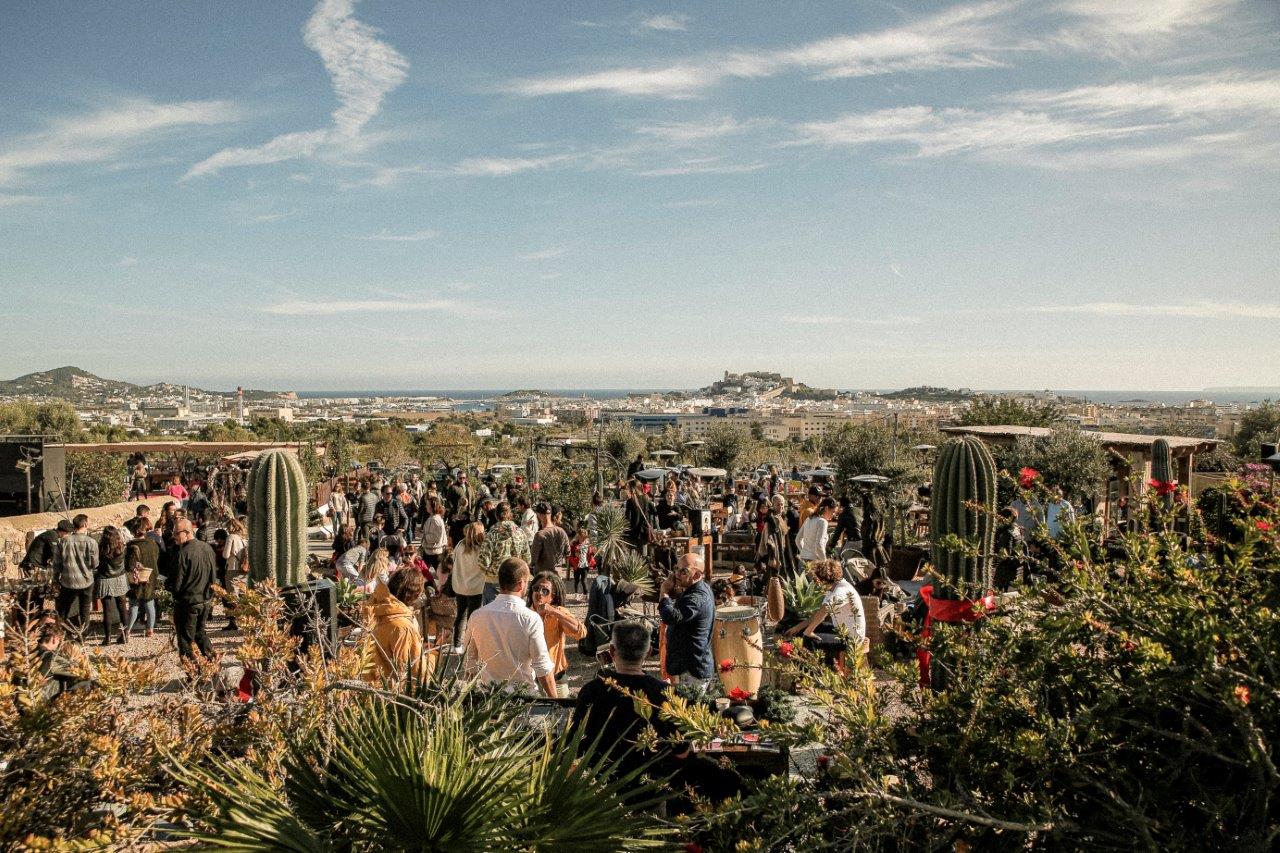 Casa Maca translates to Beautiful House
Far from the hustle and bustle of the city and close to nature, Casa Maca becomes the perfect refuge to enjoy the days of peace and the meeting point on weekends. Casa Maca translates as a beautiful house. Luxury takes on a totally different meaning when you visit Casa Maca. And, it is not about opulence, but about immersing yourself in the richness of nature, of disconnect to connect. To value the product that the land of Ibiza offers us, that's the reason why we have an organic garden.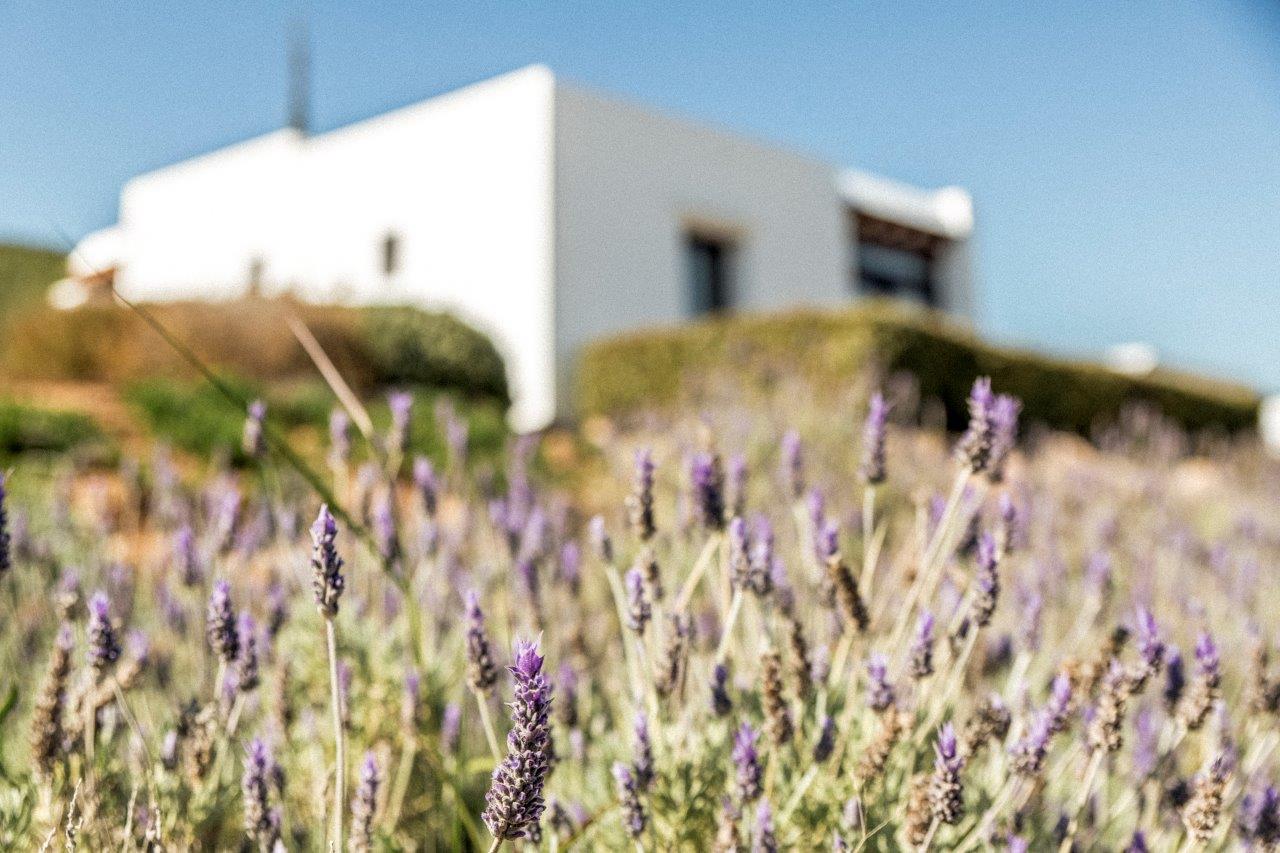 Open all Year round
When winter comes, most hotels and restaurants say goodbye, with your well-deserved vacation and even a new season. Casa Maca, in addition to Hotel Boutique is a restaurant, an organic garden, with an impressive pool to rest and views of Dalt Vila. It has another restaurant inside an Airstream next to the outdoor Grill that becomes a unique place for summer evenings and the perfect meeting point for weekends in Ibiza winter.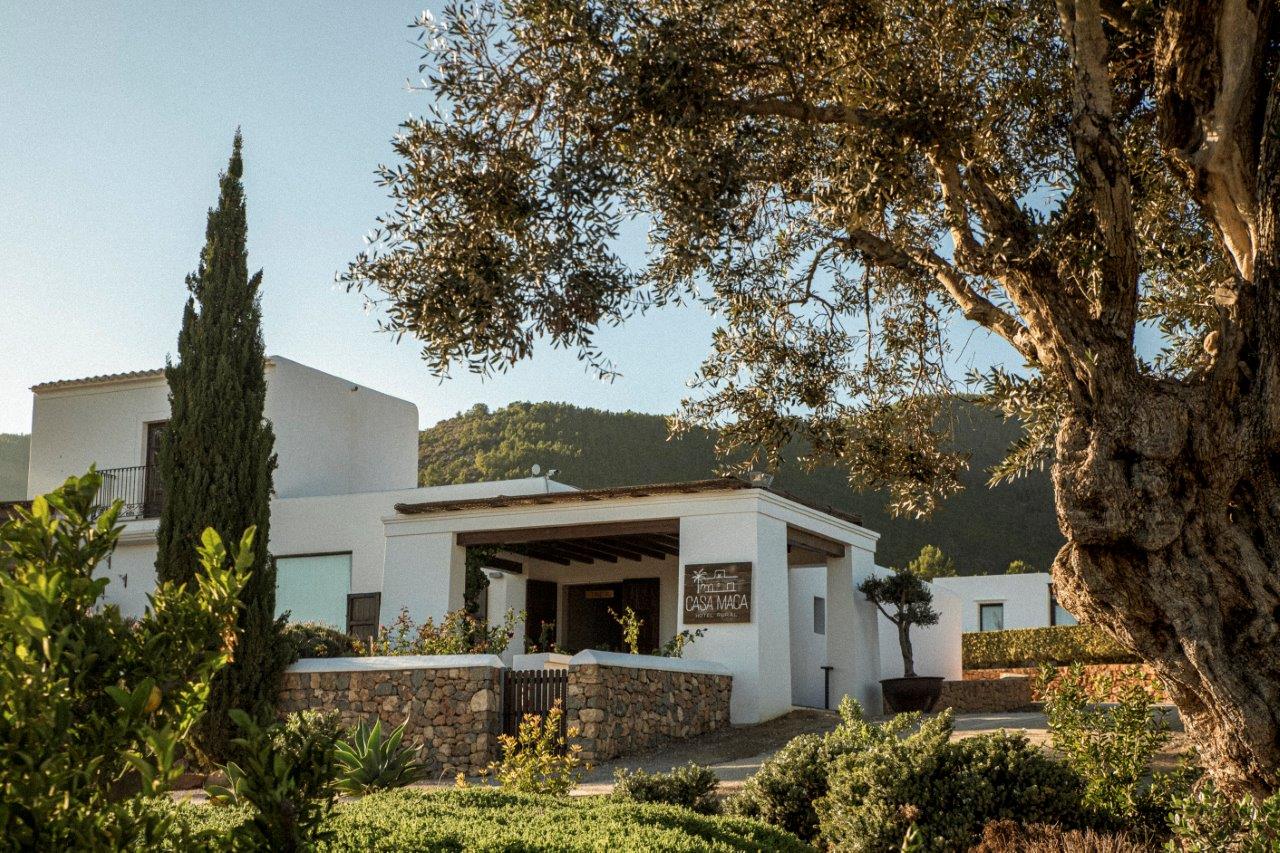 Truly disconnect from your rutine
We are busier and more connected than ever, but the slow concept is growing more and more. Technology advances at such a dizzying speed that, although the intention is to make our lives easier, it makes us much more complicated. Casa Maca offers what we are not longer valuing nowadays, but we need so much: calm.