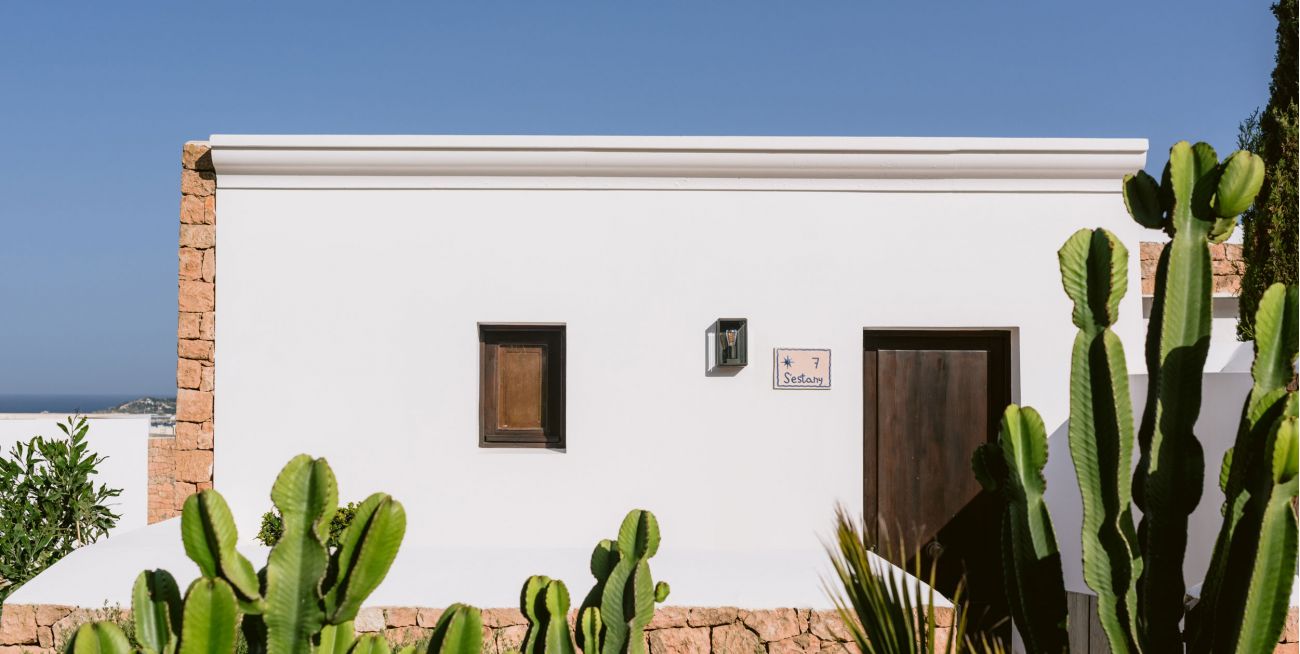 Travel Diaries: A hideaway in the hills of Ibiza
Here at Casa Maca, peace and tranquillity seep into the very foundations of this country hotel that sits in one of the most extraordinary places in Ibiza. Casa Maca loves a slow-paced life, the peace and quiet of the countryside, native wild flowers, life on the island...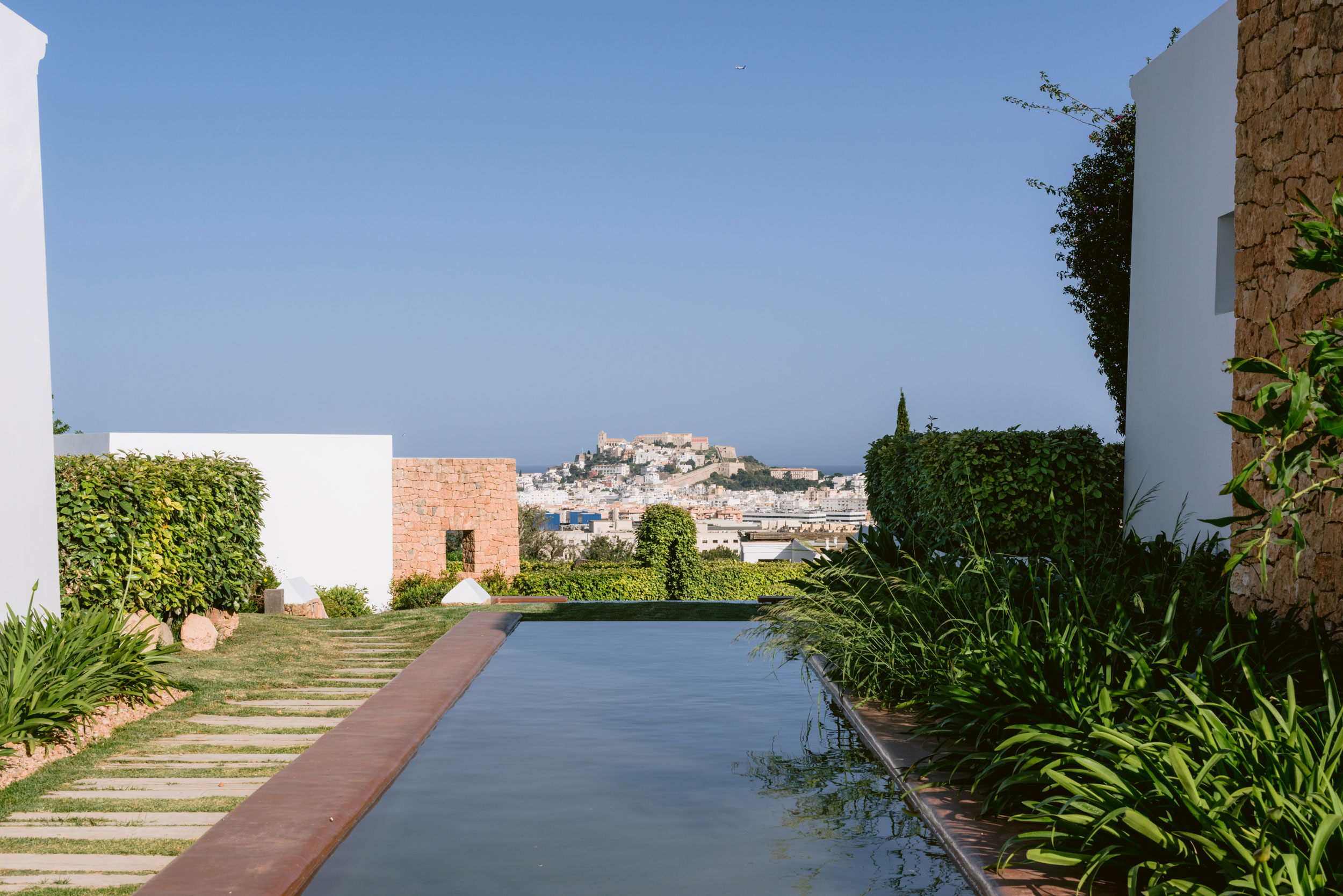 Photo: Sayana Cairo
This is why we want to introduce you to our new rooms that were fully renovated at the beat of the trees and lush gardens that surround Casa Maca. Because nature encourages us to create spaces that will inspire our guests: wide-sweeping views from the hills of Ibiza. Starting with a spectacular sunrise, followed by the bright blue sky of a summer day in Ibiza, and ending with a starry night against the unique backdrop of lights twinkling from the old part of the city of Ibiza.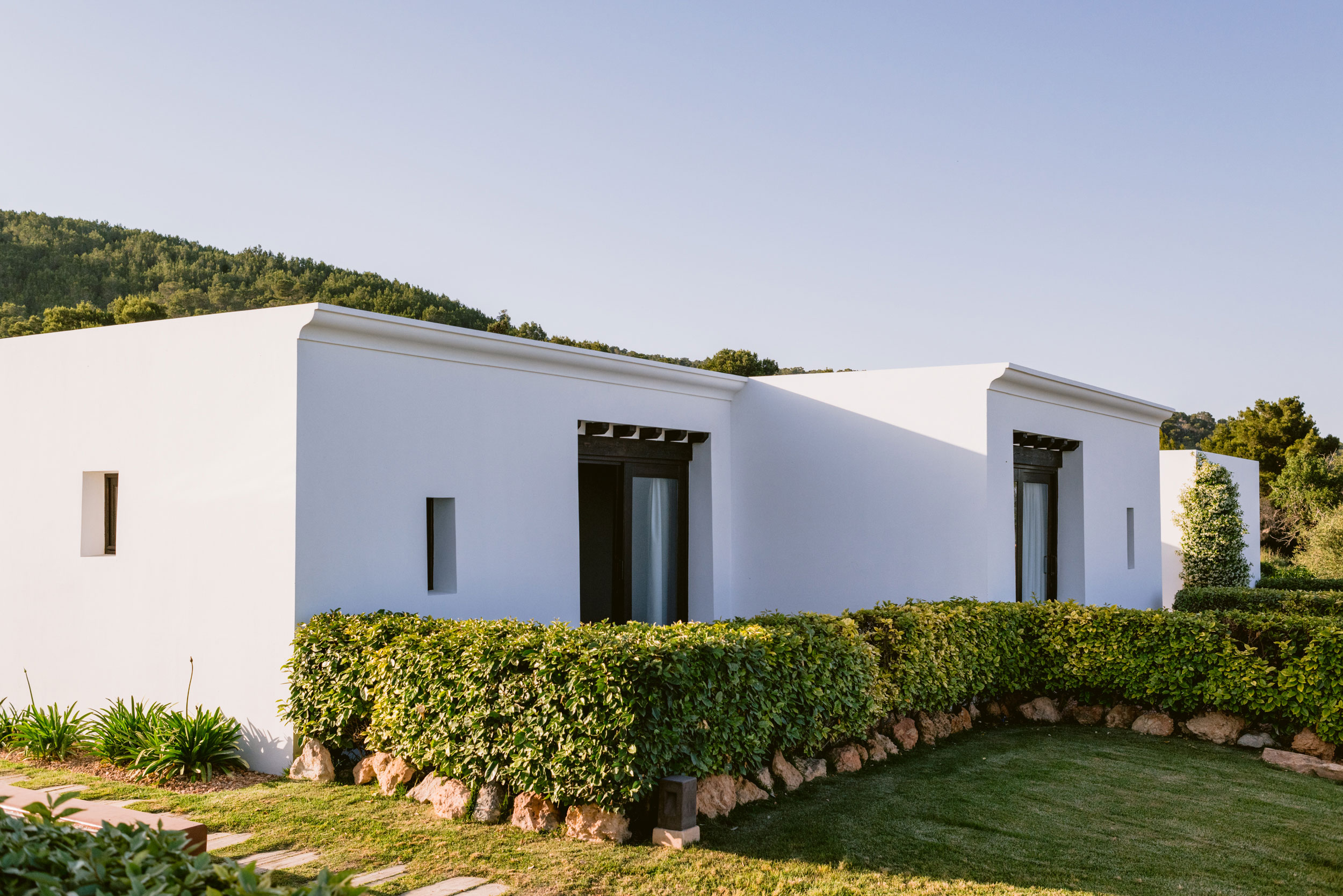 Photo: Sayana Cairo
Enjoy the journey itself
Our country hotel, Casa Maca, sits in a natural setting among almond trees, carob trees and fig trees, at the foot of Ibiza's majestic mountains. This oasis blends naturally into the true character of the landscape. Because Casa Maca is a relaxing haven, beyond compare. That is undeniable.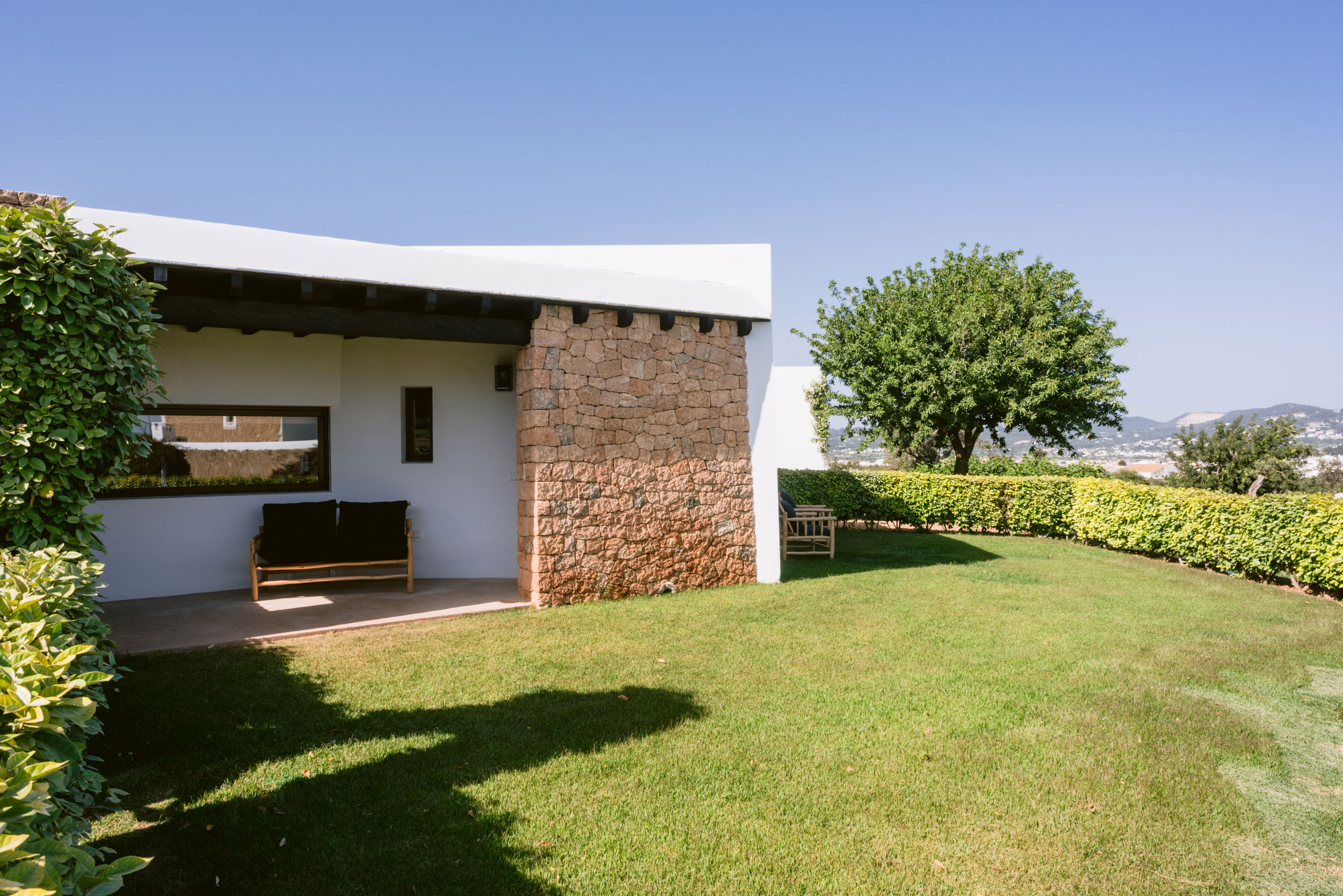 Photo: Sayana Cairo
Nature and luxury dancing cheek to cheek
You'll get far more than a holiday here, that's for sure. You wake up to a sublime view of Dalt Vila from any room. No two rooms in this rural accommodation are the same. All 10 rooms have their unique character. The interior is made to measure, reflecting the countless ways our guests can interpret space.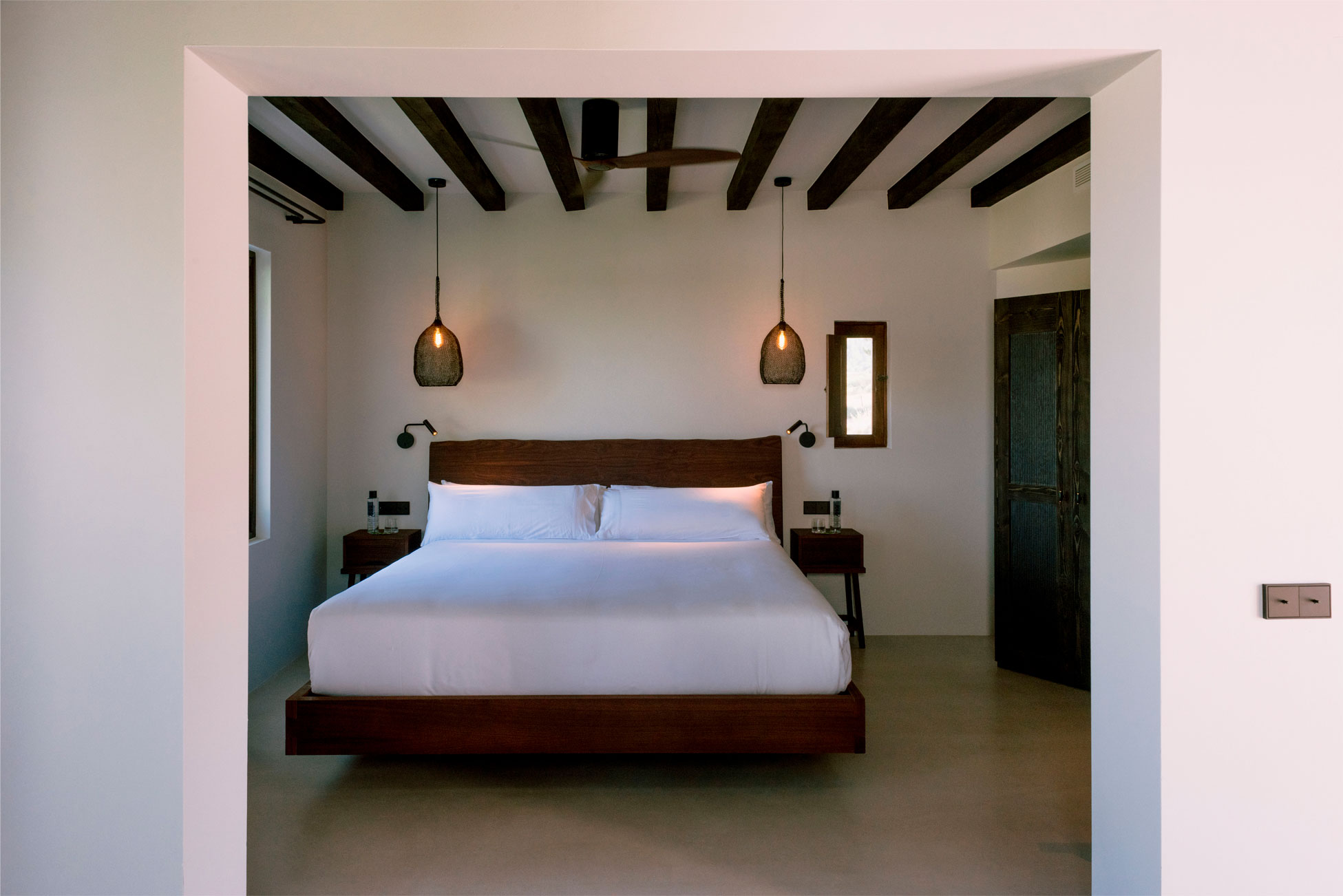 Photo: Sayana Cairo
Lush summer pleasures
Under a sky studded with glimmering stars and with splendid views of Dalt Vila, Casa Maca will set up the perfect stage for a delicious feast by candlelight. Straight from our farm to your table. Our outdoor kitchen serves memorable food for an unforgettable evening, always surrounded by the breath-taking beauty of nature and wonderful company.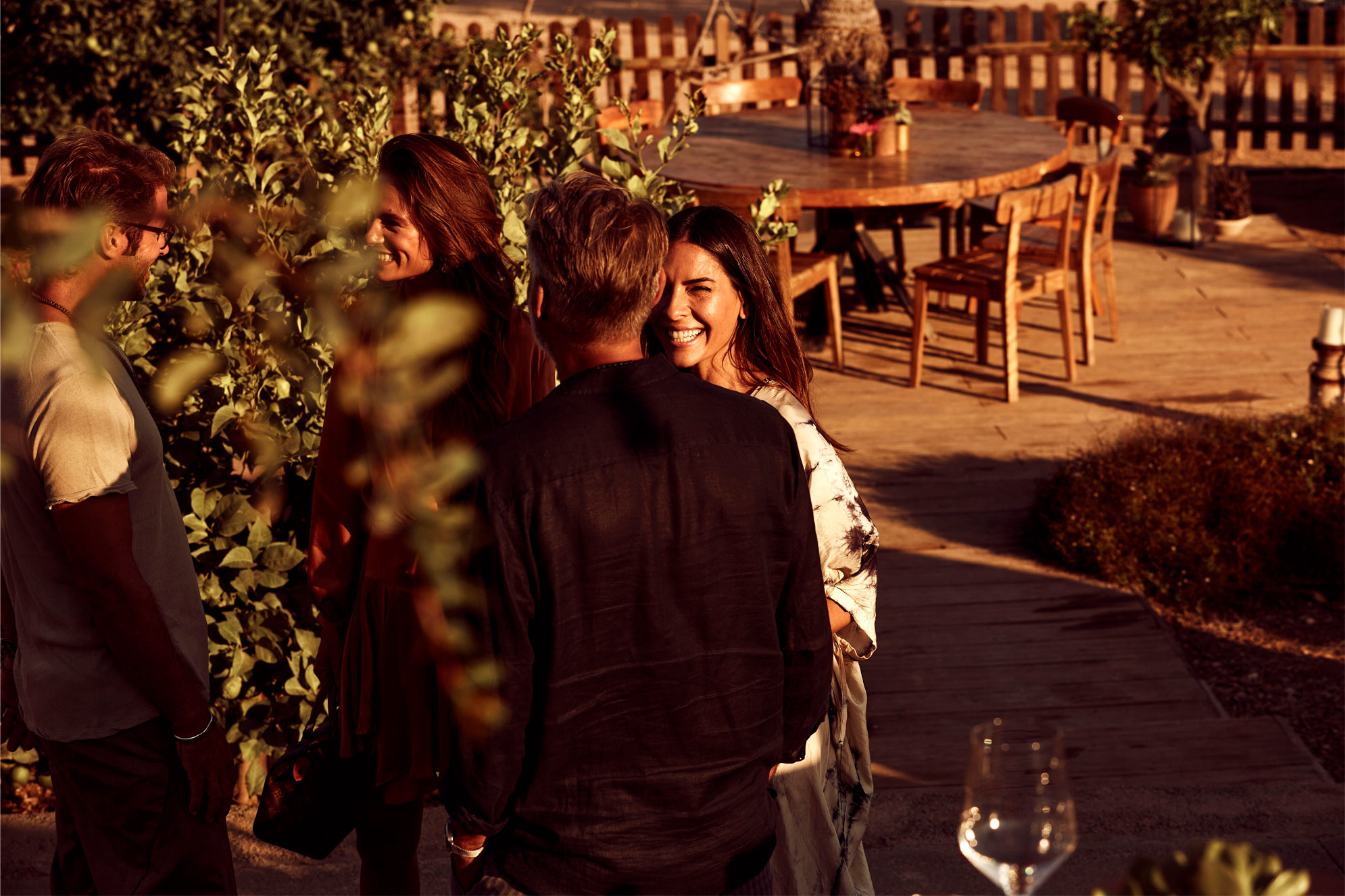 Casa Maca is an oasis of peace for guests. In the summer, the island has so many things to do, but we prefer this slow-paced life on the island.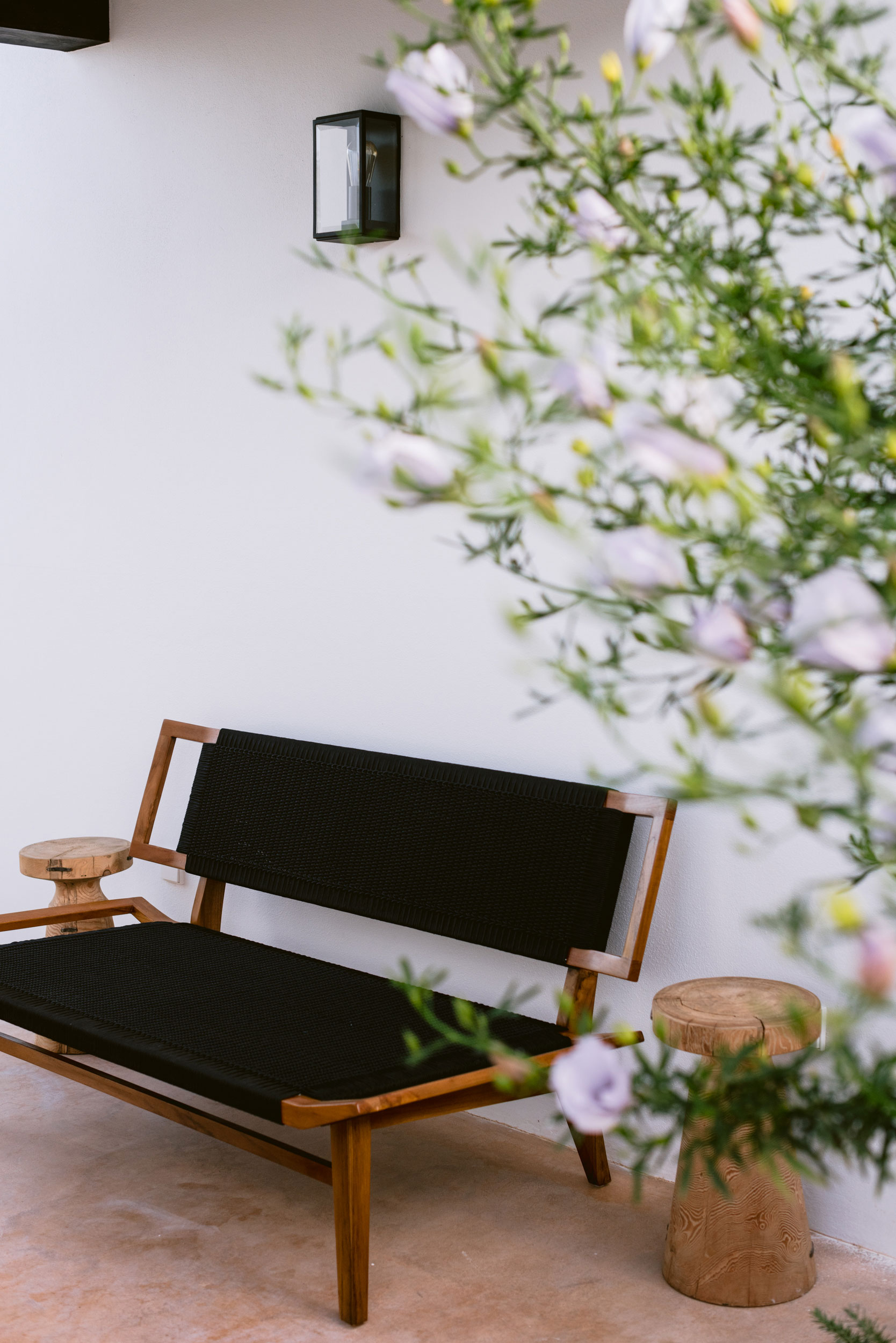 Photo: Sayana Cairo
casa maca, ibiza, hotel, travel, islas baleares, casa maca ibiza