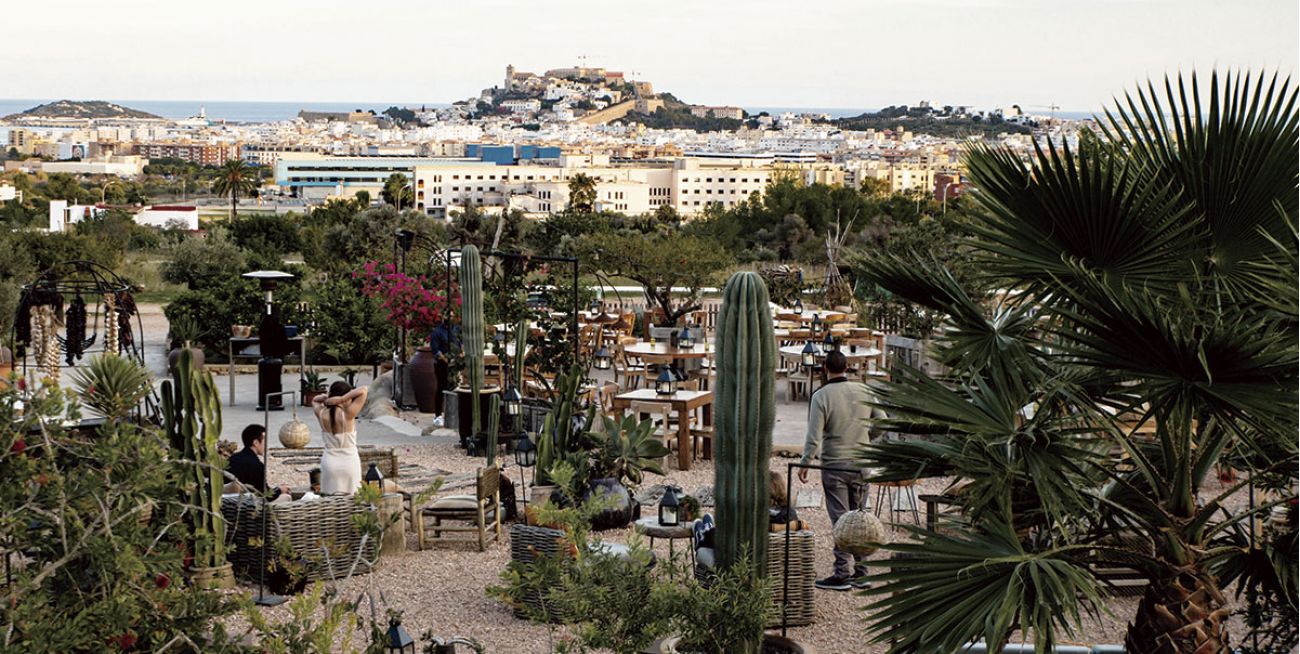 Farm-to-Fork Dining In The Heart of Rural Ibiza
Casa Maca is famed for its al fresco restaurant and ever-changing food menu. Here, recipes are guided by the island's fervent land and derive from nature. Discover what makes a dinner booking special as we talk to the man behind the menu, Head Chef Álvaro.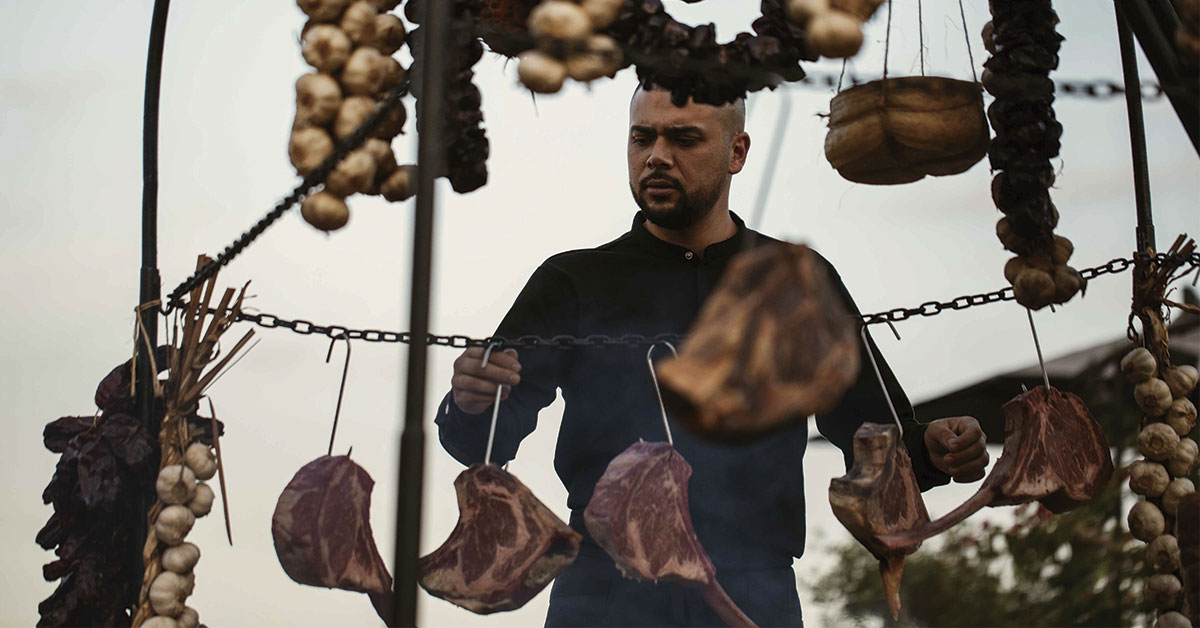 Casa Maca is as much a dining destination as it is a hotel, attracting locals and island visitors who come to sample head chef Álvaro and his team's seasonal recipe creations by the plateful. Alongside the open-air restaurant and exposed Mallmann grill sits the kitchen garden, ripe with local produce and abundant in creative opportunity. Seasonal vegetables, fruit and herbs complement every dish so menus are ever-changing. No two visits are the same.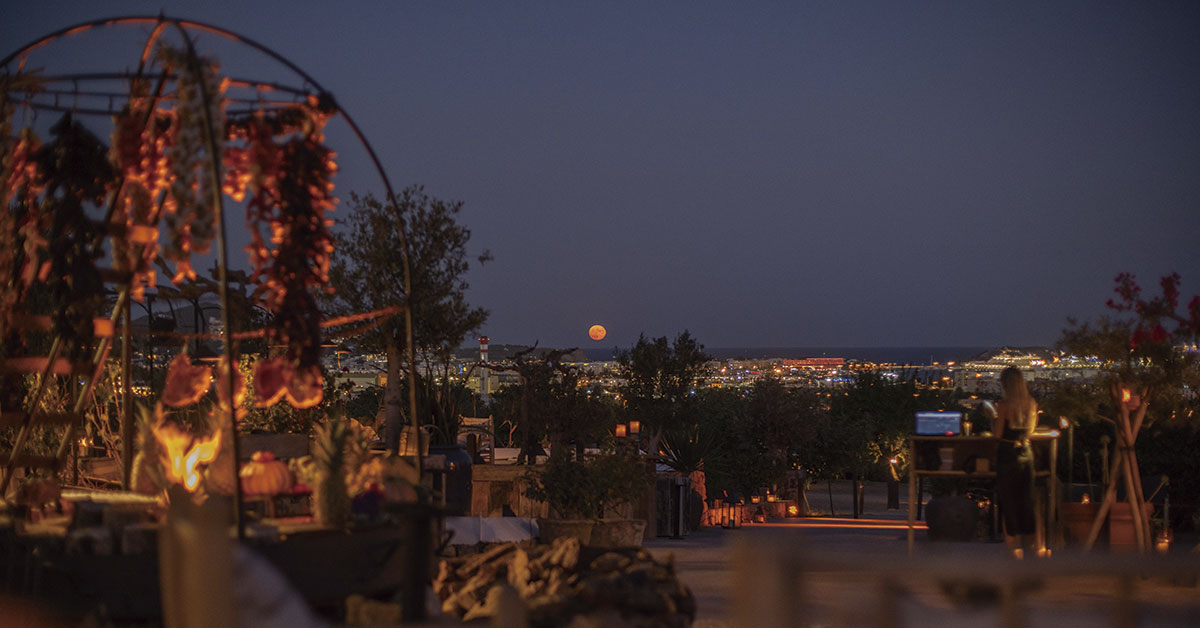 The Mallmann grill is central to the courtyard. It originates from Argentina and comprises a frame fitted with hooks to suspend ingredients from so they cook slowly and thoroughly over wood. The rainbow of vegetables on display is not only a showcase of ingredients but natural beauty. There's no need for glamorous furnishings here - Casa Maca celebrates Ibiza's earthy beauty and lets the food do the talking when it comes to experience.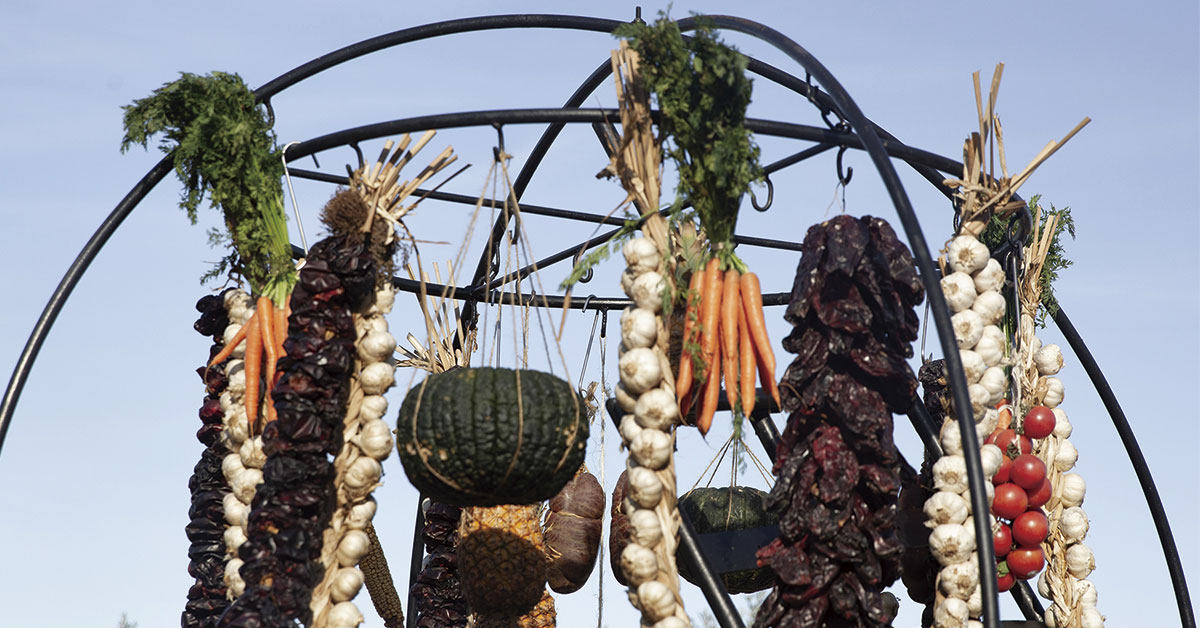 'We add a range of different woods to the grill including olive, holm oak, and local fruit tree bark' says Álvaro. They're chosen to complement the flavour of the ingredients without overpowering any natural qualities.'
Expertly prepared, premium meat is also key to the menu concept. Each cut originates from a carefully selected supplier. Chilean Black Angus and Nebrascan beef feature, but Álvaro's star of the show is the Japanese Wagyu tenderloin steak.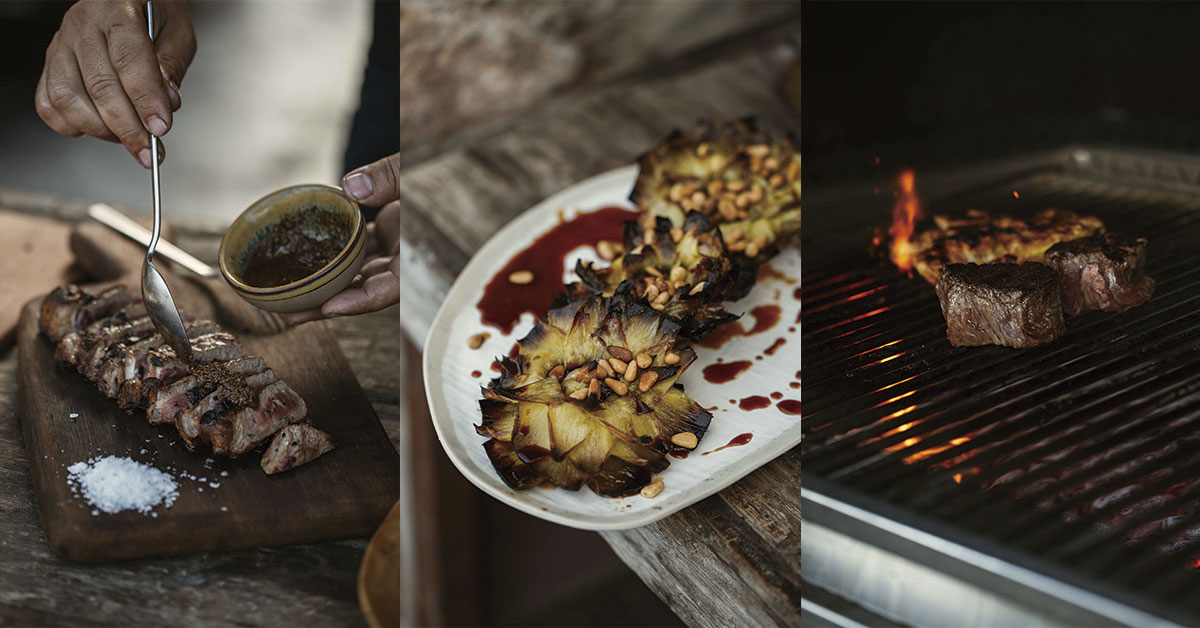 'Meat is our specialty, and this dish has a subtle, pure flavour. It's my favourite to prepare and eat', he says.
When it comes to vegetables, grilled eggplant and baba ganoush are firm favourites. Here, the versatility of smoking comes into play.
'We use aubergines collected from our garden to make our baba ganoush', says Álvaro. 'First, they're cooked in a Josper charcoal oven - one that can reach up to 600 degrees. It's completely airtight, and when we add the same wood as we use for the meat, it creates smoke in a way that better suits the produce.'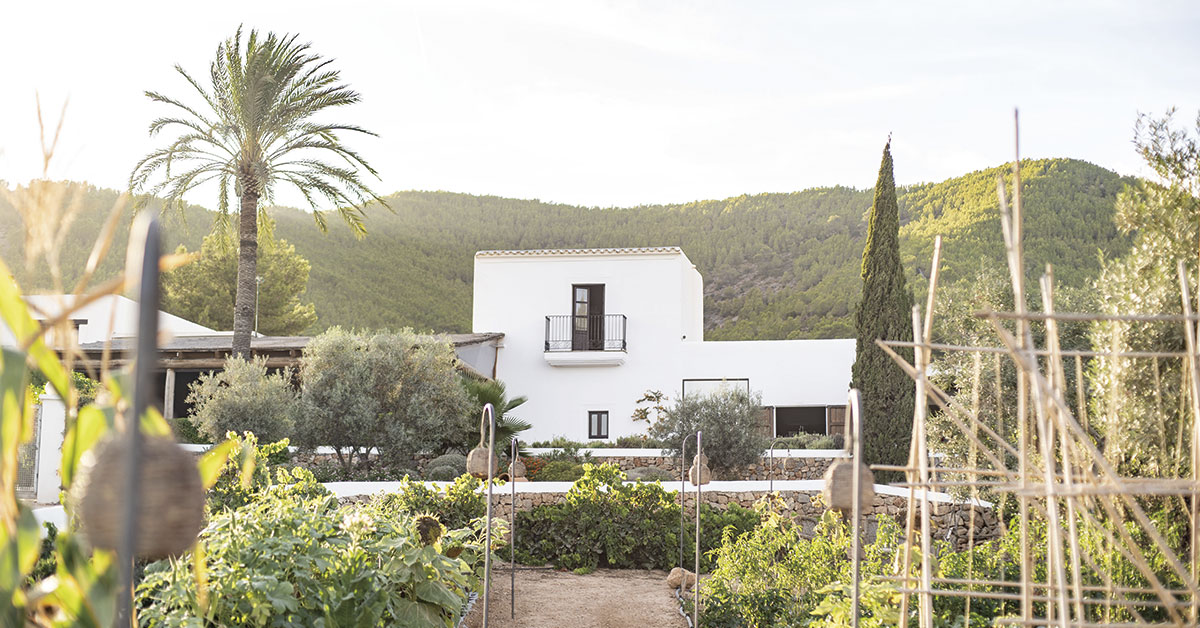 Anything not grown in the garden is locally sourced where possible. Ibizan suppliers provide sobrasada, a paprika-infused pork sausage and Balearic delicacy, as well as fish, honey, cheese and oil.
Álvaro and his team's food is central to the Casa Maca experience but it's memorable for other reasons, too. Cocktails are a work of art and make arriving early for a pre-dinner drink all the more appealing, while draped Edison lights, rustic wooden tables and unbeatable island views create a relaxed, natural aesthetic. In true Ibizan style, DJ beats blend into the sounds of conversations with friends and anticipation for the night ahead.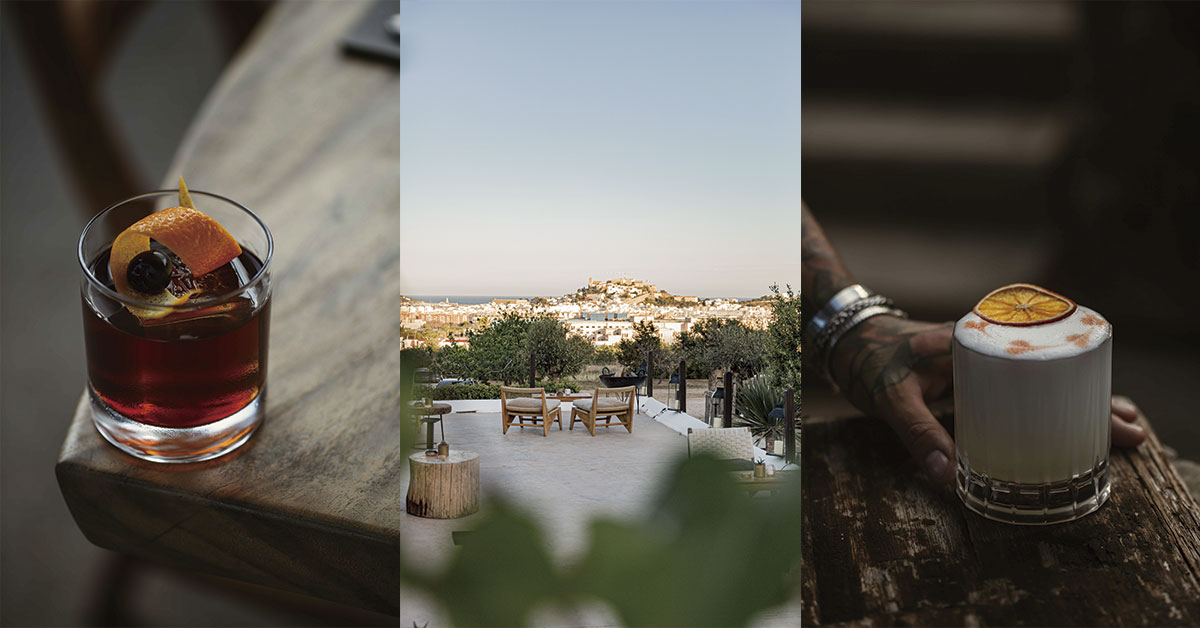 Whether it's the place you're spending the evening or the first stop on the agenda, this slice of bohemian elegance is sure to make a lasting impression.